The technology developed by SP3H comes from industrial analysis solutions designed in the 90s by certain members of the team, working at the time at BP and ABB Process Industry. In 2003, Alain LUNATI decided to develop a miniaturized version of the technology in order to adapt it for use on board vehicles. Thus begins the story of SP3H. The idea was to be able to co-optimize the engine in real time based on the identification of the molecules contained in the fuels in order to reduce pollutant emissions and CO2.
After 18 years of Research and Development and several generations of prototypes, the technology has been validated therefore enabling the commercial launch of the FluidBox micro product in the process industries and on the transportation market.
INNOVATION
Innovation is at the heart of SP3H's development process and strategy. Innovating over the long term leads to the development of deeptech technologies that can disrupt with existing solutions on the market. This is what we have achieved as an eco-innovative company with our FluidBOX technology: the world first miniaturized and smart on-board sensor capable of analyzing the molecular structure of organic liquids in situ. The solution is robust and reliable enough to operate in the rugged conditions on board vehicles or on line for process industries, while providing accurate and repeatable results. The SP3H team has developed a specific and patented approach (HCP or Hydrocarbon Profiler) to 'profile' (map) all the molecules of the fluid from the direct analysis of its content in infrared light (near infrared to be more precise or NIR for Near infrared).
COMMITMENT
We promote affordable green mobility solutions for all to meet the immediate objectives in order to reduce the greenhouse gas footprint (global impact) of road and non-road transport and thermal engine vehicles by introducing mixed and renewable energies, synthetic fuels and electro-fuels from the circular economy from CO2 capture and carbon recovery from waste and plastics recycling. Our solutions also make it possible to strictly control the reduction of pollutant emissions (local impact) as part of air quality improvement in urban areas with high population density (Low Emissions Area).
THE HUMAN FACTOR
At SP3H, the corporate culture has been forged over more than 18 years thanks to the incredible diversity of our talented team members and the strength and plurality of their specific characters. Sharing experience, pooling expertise and the resulting synergy allows us to move forward and innovate and reinvent ourselves on a daily basis when facing new challenges. The motivation and engagement of all the team, from the long-standing members to the most recent additions, make SP3H what it is today with its unique know-how in the world. The combination of intergenerational skills and our gender balanced team constitute the framework of our core values ​​. Integrity, respect and equality are at the heart of our DNA.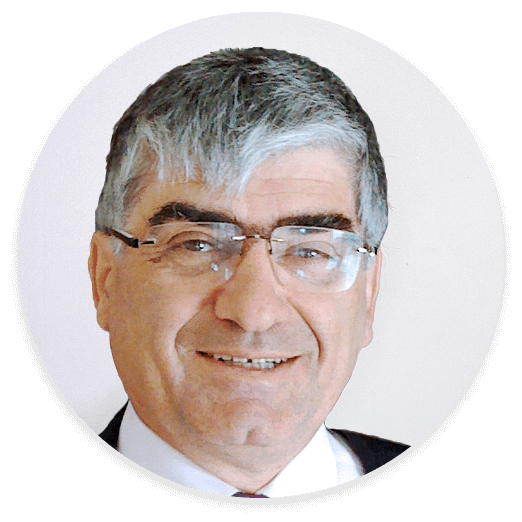 Norbert LARTIGUE
EXECUTIVE CHAIRMAN
50 years of experience Former Executive VP Powertrain (Peugeot & Citroën). Former Executive Technical VP of Airbus Helicopter. Business Angel
Dr Alain LUNATI
FOUNDER AND CEO
28 years of experience, former executive of BP and ABB Process Industry. Expert in Fuel formulation and NIR technology and data science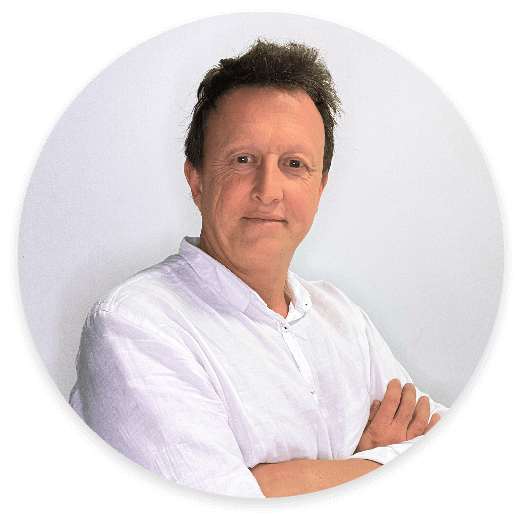 Jean-François MASCARO
CTO
23 years of experience / Former engineer of Pellenc industries Expert in the field of portable IR device dev for Agro & Farm and optical machine for Plastic Sorting & recycling
TEAM
Xavier: Data Science team leader
Géraldine F. : Financial Officer
Iryna: Laboratory Manager
Cédric: Embedded IT Manager
Michael: Data Science Engineer
Alexia: Head of Marketing & Digital Communication
Gérald: Maintenance engineer
Youssra: Laboratory technician
Leo: Laboratory technician
Omar: Electronic Technician
Géraldine W. : Operational Management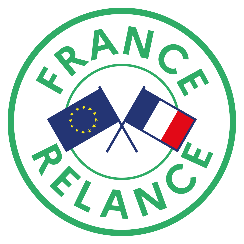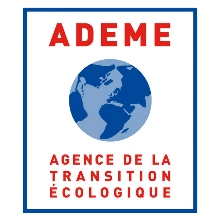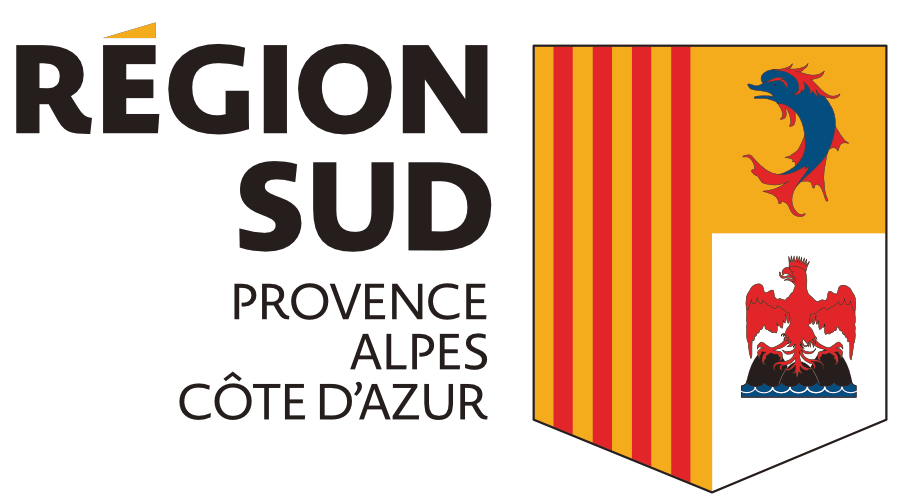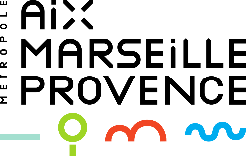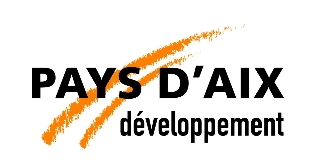 Technopôle Arbois-méditerranée