SP3H, builders of sustainable future of all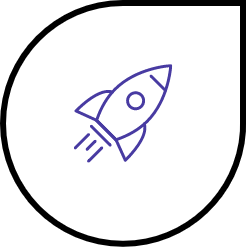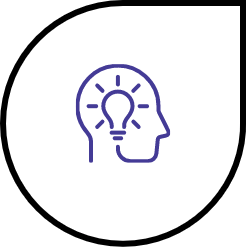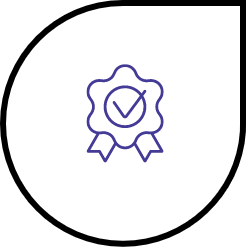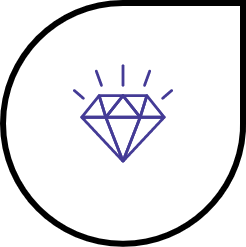 Who we are
SP3H is a technology-oriented company that develops clean technologies and smart solutions for process industries and transportation markets. The company offers a range of products called «  »FluidBOX » based on Near Infrared technology. Our FluidBOX product is able to identify in real time and continuously the quality of most organic fluids, online and on-board vehicles. The team includes talented people who have designed a new generation of disruptive scanners by combining their expertise in spectroscopy, optronics and mechanical design, chemometrics, data processing, smart data and advanced modeling and predictive algorithms.
SP3H is building a sustainable future for all. Our FluidBOX scanners, affordable and intuitive, are fully compliant with harsh environments and provide detailed data regarding the molecular structure of organic fluids. This information enables our technology to drastically reduce the carbon footprint of major Industries (refining, petrochemical, chemical…) thanks to real time process optimization. Combined with the growth of renewable and synthetic biofuels, FluidBOX sensors make it possible to optimize thermal engines and reduce CO2 and pollutant emissions in the automotive sectors, transportation market (road, non-road, farming, aerospace, rail) and power generation industry (gensets).
Our company SP3H is proud to participate in several trade fairs in this year 2023. We look forward to meeting you and presenting our FLUIDBOX solution.
DATE OF EVENTS:
VivaTechnology in Paris: June 14 to 16: This event is the Europe's Biggest Startup and Tech Event.
Bourget exhibition in Paris : June 19 to 25: This show is one of the Biggest Air Shows in the world.
Solutrans exhibition in Lyon: November 21 to 25: It brings together players from the entire industrial and urban vehicle sector.