SP3H, builders of sustainable future of all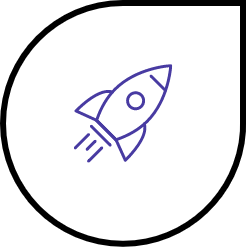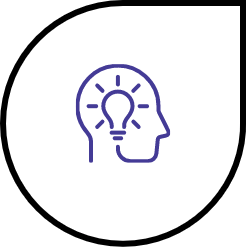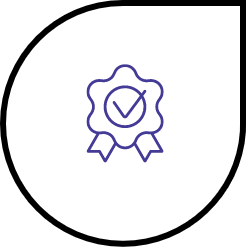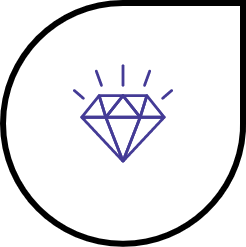 Who we are
SP3H is a technology-oriented company that develops clean technologies and smart solutions for process industries and transportation markets. The company offers a range of products called «  »FluidBOX » based on Near Infrared technology. Our FluidBOX product is able to identify in real time and continuously the quality of most organic fluids, online and on-board vehicles. The team includes talented people who have designed a new generation of disruptive scanners by combining their expertise in spectroscopy, optronics and mechanical design, chemometrics, data processing, smart data and advanced modeling and predictive algorithms.
SP3H is building a sustainable future for all. Our FluidBOX scanners, affordable and intuitive, are fully compliant with harsh environments and provide detailed data regarding the molecular structure of organic fluids. This information enables our technology to drastically reduce the carbon footprint of major Industries (refining, petrochemical, chemical…) thanks to real time process optimization. Combined with the growth of renewable and synthetic biofuels, FluidBOX sensors make it possible to optimize thermal engines and reduce CO2 and pollutant emissions in the automotive sectors, transportation market (road, non-road, farming, aerospace, rail) and power generation industry (gensets).
In this video, SP3H invites you to relive with us the week of CES in Las Vegas, the world's largest technology and innovation show.
The SP3H team, selected among 16 starts-ups from the South of France, was there at the Pavillion France at Eureka Park from January 5 to 8, and we haven't failed to show our trip since day 1.
We are very pleased to share this moment with you and we hope you'll enjoy this video.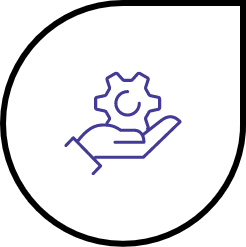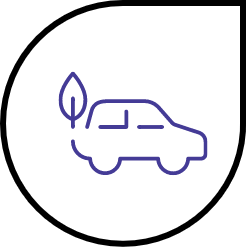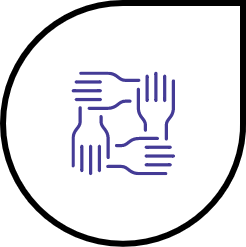 Pierre Beccat, Executive Vice-President of Axens - Technology, Development and Innovation
Our partnership with SP3H meets our objective of providing our customers with high-performance digital services enabling them to significantly improve their operating margin and the reliability of their installations while respecting the environment.
Dr. Bernd Reichert, head of H2020 SME Instrument of the European Executive Agency for Small and Medium-sized Enterprises (EASME)
SP3H is an excellent example of innovation at the service of sustainable development. We are very happy to welcome them to our portfolio!
David FRIGSTAD Chairman Frost & Sullivan
Frost & Sullivan is pleased to recognize SP3H as the Technology Innovation leader in the emerging Automotive Fuel Quality Sensors market.
Eric Valey – Innovation and IP Director - NOVASEP
The optimization and scale up of processes is a key challenge for our industry due to the quality we have to deliver. We believe that the development of miniaturized and cost-effective spectrometric solution can brign a step change in our processes and will enable advanced control strategies.
Vincent BOUDIER- Head of Advanced Process Control & Analyzers / TOTALEnergies
This NIR micro-analyzer (ATEX-certified) that can be easily installed as close as possible to the process and at a low cost could justifying to multiply the points of analysis in order to realize a mesh of the units. This mesh could then be used in addition to the process data for optimization in real time.
Mitch Thompson PhD., CTO – Sensor Solutions Business Unit – TE Connectivity
We are very interested in new technology capable of providing fuel quality information at a cost which is acceptable to the automotive or heavy equipment markets.